The Naturopathic Medical Research Clinic
Nourished Minds . Healthy Lives
We are committed to helping you achieve optimal physical and mental health. Our approach involves specialized testing, diet and lifestyle modification, and a combination of nutritional health treatments that address individual needs. We create wellness and treat complex medical conditions.
Conditions We Treat
We treat fatigue, longevity, thyroid imbalances, allergies, weight problems, poor immunity, chronic disease, female and male health, digestive problems, insomnia, kid's health, and mental health and performance.
General Health Blog - The BodyMindLink Series
Blogs on General Health Conditions
General Health Blog Topics
General health blog topics include longevity, tiredness, weight problems, detoxification, and more…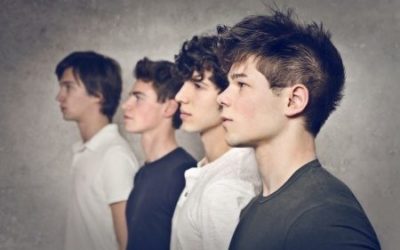 Advanced Niacin Therapy offers hope and aims to alleviate the devastation that patients and their families experience with this condition that we call Schizophrenia. ADVANCED  NIACIN  THERAPY Advanced Niacin Therapy is a new orthomolecular protocol tailored for...
read more
Naturopathic Medical Research Clinic
We provide professional Naturopathic care that can help you.  Please contact our clinic at (905) 491-6930 to see if we are a good fit for you.
 Our Naturopathic Medical Team will be more than happy to answer any of your questions. Toronto, Mississauga, Oakville, Port Credit, Burlington, Halton, Hamilton, Niagara Region
Naturopathic Medical Research Clinic, 2275 Upper Middle Rd E, Oakville ON, Canada, Suite 101